Refund form
A white-label web and mobile form
Meetch sends a link to the policyholder by email when they sign up. This link takes them directly to a step-by-step online form allowing them to make their claim in one minute.
Each claim form can be customised "on the fly" in white-label format with design elements from our partners.
Some examples:
If required, the claim form can be made available from our partners' customer area by using our claims APIs.
Meetch Manager
Following up cases via the Meetch Manager
As soon as the claim form is completed, the policyholder receives an acknowledgement of receipt/email notifying them that their request has been received.
The Meetch teams then take over and provide a response to the policyholder within 24 hours and a refund within 48 hours when the requested proof is as required.
Partners have direct access to the work of Meetch teams via their access to the Manager. The features of the claims interfaces allow them to:
interact with Meetch teams via the "comments" feature
view the history of Meetch teams actions (file opening, refunds, requesting additional documents, etc.)
send pre-configured emails to their customers
At the beginning of the week, each partner receives an email summarising all the cases processed and refunded over the last 7 days, and all the cases currently being processed. They can then, directly from the email, view each case on the Meetch Manager.
On the client side, each stage of the process is documented by email so that policyholders know exactly what work Meetch has done. The refund is made by bank transfer to the IBAN provided when the refund is requested (last step of the form).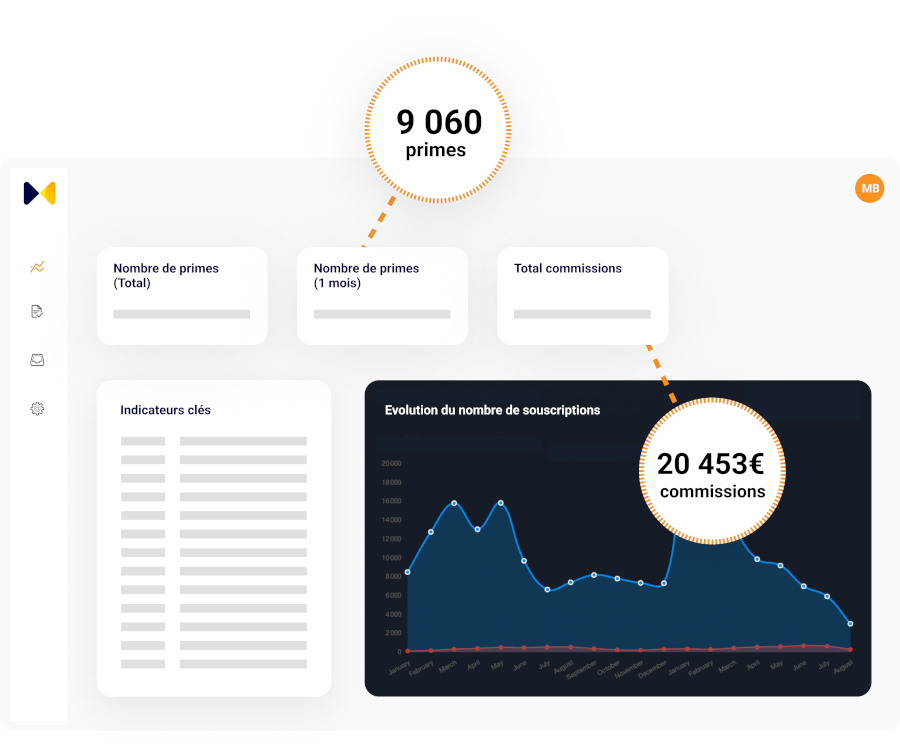 If the policyholder can't find the link, they can contact Meetch by:
Email: contact@meetch.io
Post: (Meetch address)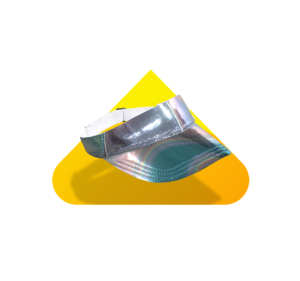 Ready to be saved by Meetch? Let's begin!
Sign up to receive our news (No spam, guaranteed 🙂)