Meetch offers a unique cancellation programme for luxury hotel professionals, which is currently offered by several major international chains including LVMH Hotel Management and the Barrière Group.
Coverage (cancellation, interrupted stay, late arrival, luggage) and numerous allowable reasons for cancellation (25 in total, including Covid coverage) are combined with a unique user experience and refund limits of up to 100,000 euros per reservation.
Still in the experimental phase, this programme is now being deployed at hotels that commit to embracing it when guests book online or over the phone with reservation teams.
This program responds to strong demand from an international clientele, particularly from Asia and the United States, who want to benefit from extended coverage, a premium and multilingual customer experience, and unique refund terms.
As with all of its programs, Meetch's sales, technical and legal teams will work with you to make the process as simple as possible and take full responsibility for it!
Finally, Meetch equips all your teams with its "Real-Time Manager", which allows you to monitor your insurance revenue, check on Meetch's refund work with complete transparency, and retrieve all your accounting documents each month.
Find out more now
Make an appointment with a Meetch consultant by clicking this link: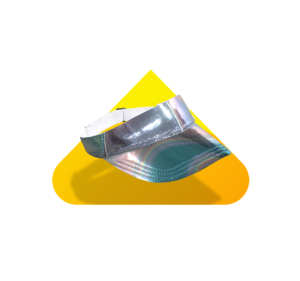 Ready to be saved by Meetch? Let's begin!
Sign up to receive our news (No spam, guaranteed 🙂)