Embedded in your sales tunnels, Meetch offers innovative cancellation insurance with numerous kinds of coverage (including for Covid) and a 100% digital experience.
Meetch means no more paperwork, freephone numbers or PO boxes. All refund requests are made online in less than a minute. Meetch gets out its lifebelt and refunds you in 48 hours!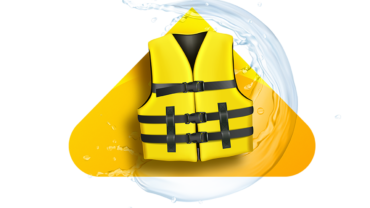 Our Customer Success team provides an initial response in less than 24 hours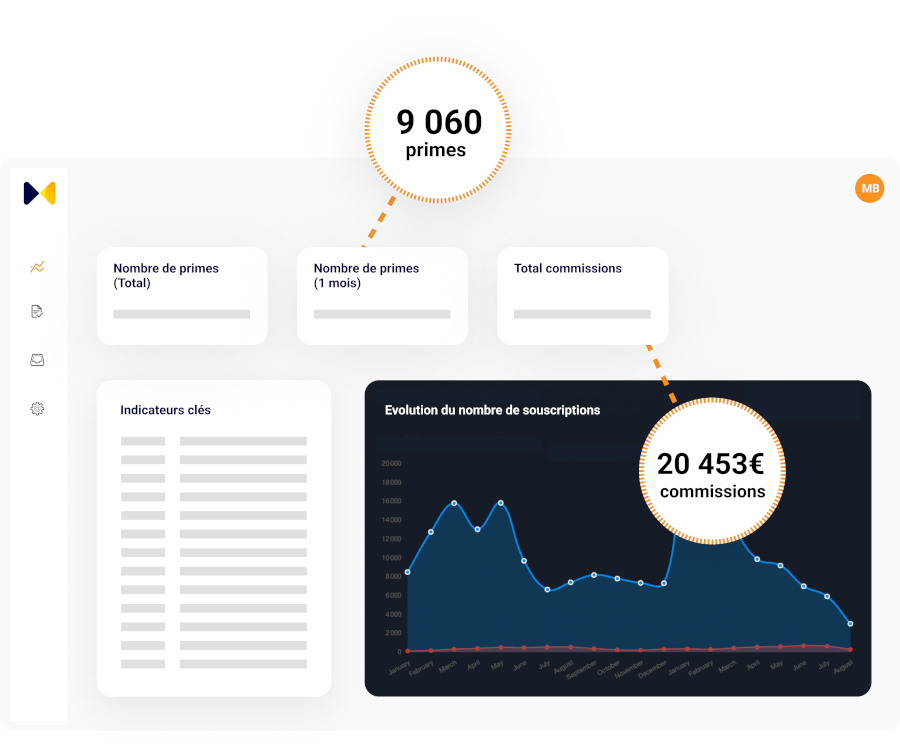 Meetch boosts your income
Generate additional revenue
Meetch gives you commission on each insurance sale. Our team of insurance and digital marketing experts help you maximise your revenue. Our platform allows you to track your income in real time.
Cancel? From your mobile. In less than a minute
The Meetch service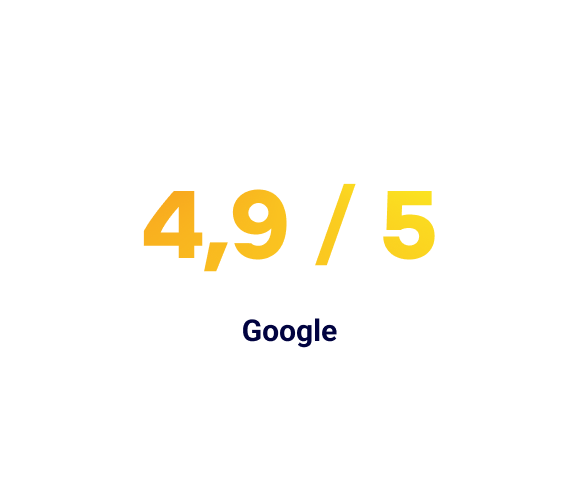 What customers say
Thank you for your custom
Very fast and efficient service. Recommended. No worries my end, the refund arrived in my account 3 days after my claim.
Had to cancel due to Covid, refunded within 24 hours of my request. Really glad I took out this absolutely necessary insurance! Thank you
We are very satisfied with the insurance we took out when we booked a rental. Due to unforeseen circumstances we had to cancel the stay, but everything went well and we quickly received our refund.
What the media are saying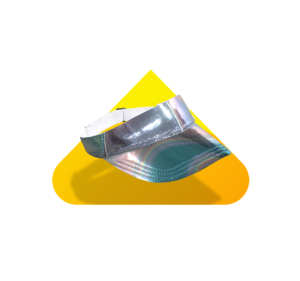 Ready to be saved by Meetch? Let's begin!
Sign up to receive our news (No spam, guaranteed 🙂)