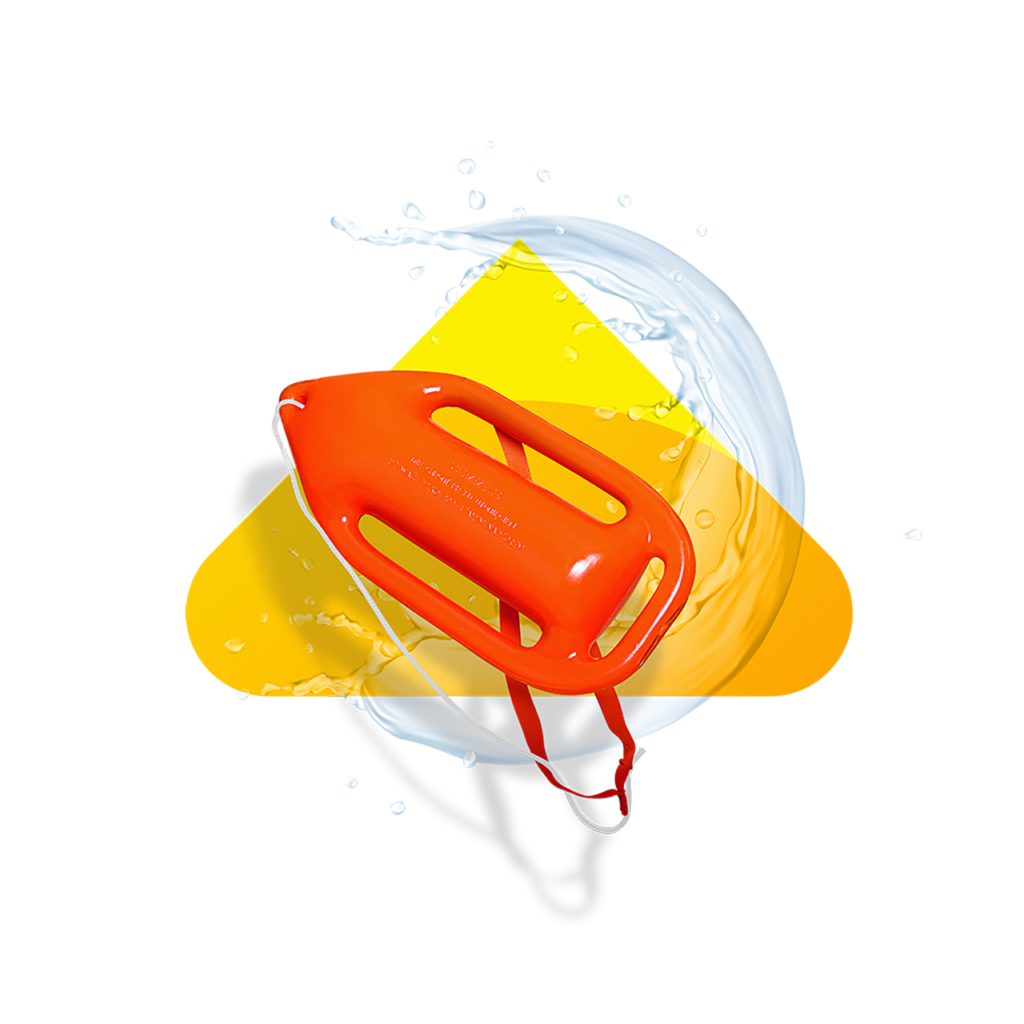 Ticketmate and Mimat insurtechs
join forces to create Meetch!
In the insurtech landscape, Meetch is now a player to be reckoned with in France and internationally! The result of the merger between insurtechs Ticketmate (show tickets) and Mimat (tourist stays), Meetch intends to conquer the European cancellation insurance markets in 2023 in the leisure, travel, transport and trade show sectors.
While Ticketmate and Mimat had already reached the million-policyholder mark by the end of 2021, Meetch will be relying on leading clients (Fnac, SeeTickets, Le Figaro, Rugby and Ski World Cups 2023, LVMH Hotel Management, Barrière Group, Gîtes de France, Campings.com, Paris Motor Show, etc.) to accelerate its development and reach the 2 million-policyholder mark by 2023, and 5 million by 2025!
Meetch will also continue to invest heavily in the technologies developed by Ticketmate and Mimat, which are at the heart of a unique customer experience in cancellation: insurance embedded in sales tunnels, refunds requested via phones and given in 48 hours, programmes without proof needed, and 25 reasons for cancellation (including Covid coverage)..
In a context of multiple crises, Meetch also aims to position cancellation insurance as an indispensable product for the general public, on a par with health, house and car insurance.
Co-founders:
Gérald Beyrand – Chief Executive Officer
https://www.linkedin.com/in/gerald-beyrand-07629628/
Axel Calandre – Chief Technical Officer
https://www.linkedin.com/in/axelcalandre/
Romain Bonvallet – Chief Operations Officer
https://www.linkedin.com/in/romain-bonvallet-b649b536/
Benoit Dominique – Chief Insurance Officer
https://www.linkedin.com/in/benoît-dominique-45307b112/
The Meetch Manifesto: click this link to read
Launch video: click this link to download
Press kit: click this link to download
Le kit logo click this link to download
LinkedIn page : https://www.linkedin.com/company/getmeetch/
Press contacts:
Audrey Di Pasquale : adipasquale@eddie.paris – 06 12 54 51 21
Elodie Dussarat : edussarat@eddie.paris – 06 69 67 65 47