The Meetch Camping & Gîtes programme (formerly Mimat) is directly embedded in the sales tunnel of more than 200 independent campsites, campsite chains and booking platforms (campings.com and campsited.com). It has also been trusted by the Gîtes de France network for several years.
With a rating of 4.9/5 on Google, Meetch Camping puts an end to years of difficult cancellation insurance, where even the instructions for getting a refund discouraged even the most willing policyholders from requesting a refund for a stay they couldn't take up.
With its unique technology in the cancellation market, Meetch Camping & Gîtes is able to handle very high refund peaks, such as during the Covid 2020-2022 period, when several thousand refund requests were processed in less than 24 hours.
Meetch Camping & Gîtes' promise is simple and unique in Europe: to offer your customers a 100% digital subscription experience embedded in your sales tunnel, to provide them with an initial response within 24 hours in the event of a refund request, and to reimburse them within 48 hours. For each reason for cancellation (Meetch has 25!), only one or a maximum of two pieces of proof will be required. No more endless admin that discourages refund requests!
Meetch Camping & Gîtes offers a multilingual experience to provide your international customers with a premium experience, enhanced by the ability to get refunds in over 50 currencies through a strategic partnership with the fintech Wise.
As with all of its programs, Meetch's sales, technical and legal teams will work with you to make the process as simple as possible and take full responsibility for it!
Finally, Meetch equips all your teams with its "Real-Time Manager", which allows you to monitor your insurance revenue, check on Meetch's refund work with complete transparency, and retrieve all your accounting documents each month.
Breaking news
What the media are saying
Le figaro - 15/02/2022
Voyage : « L'assurance annulation apparaît comme une nécessité »
Europe 1 - 28/07/2022
Interview sur Europe Soir avec Céline Géraud
Find out more now
Make an appointment with a Meetch consultant by clicking this link: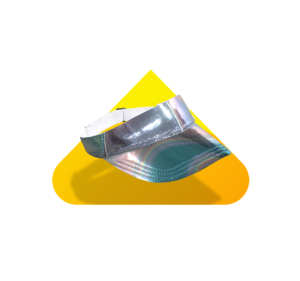 Ready to be saved by Meetch? Let's begin!
Sign up to receive our news (No spam, guaranteed 🙂)