For the policy holder and their relatives
Covid coverages
- Positive PCR test
- Close contact
- Illness, Hospitalisation
- Death
- Vaccine appointment
- Boarding denied (due to high temperature reading)
For the policy holder and their relatives
HEALTH coverages
- Death
- Illness, Accident, Hospitalisation
- Pregnancy complication up to 6 months
- Vaccination contraindication and consequences
- Organ transplant appointment
- In Vitro Fertilisation appointment
For the policy holder and their relatives
HEALTH coverages
- Death
- Illness, Accident, Hospitalisation
- Pregnancy complication up to 6 months
- Vaccination contraindication and consequences
- Organ transplant appointment
- In Vitro Fertilisation appointment
For the policy holder
ESSENTIAL APPOINTMENT coverages
- Adoption appointment
- Summons by a court as a witness, jury member or expert
- University exam re-take
- Essential appointment with any entity
For the policy holder
PROFESSIONAL coverages
- Policyholder or spouse made redundant
- Getting a job
- Employer changes leave
- Professional transfer
For the policy holder
PROFESSIONAL coverages
- Policyholder or spouse made redundant
- Getting a job
- Employer changes leave
- Professional transfer
For the policy holder
Societal coverages
- Public transport strike in France (with notice)
- Refineries strike in France
- Serious damage to the home
- Attacks, Acts of terrorism, Riots, Pollution, Natural disasters (occurring in France within a certain distance and duration)
For the policy holder
Other risks
- Theft of identity papers
- Refusal of tourist visa
- Accident/Breakdown of your means of transport pre-carriage
- Accident or breakdown of your vehicle up to 96 hours before departure
- "Other random event" coverage
For the policy holder
Other risks
- Theft of identity papers
- Refusal of tourist visa
- Accident/Breakdown of your means of transport pre-carriage
- Accident or breakdown of your vehicle up to 96 hours before departure
- "Other random event" coverage
Meetch is a committed partner!
You trust us to refund your customers if they need to cancel. In return, we provide a responsive digital service with the human touch. Claim online in 1 minute. Initial response in less than 24 hours. Refund within 48 hours.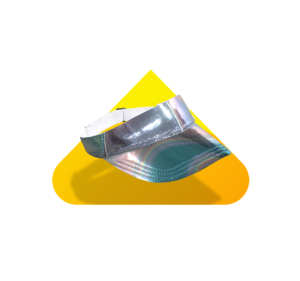 Ready to be saved by Meetch? Let's begin!
Sign up to receive our news (No spam, guaranteed 🙂)